FootNight Toronto May 3, 2023
Pantyhose / Fishnet Theme Night
Same time…Same venue….same beauties.
May 3
@
8:00 pm
–
May 4
@
1:00 am
Canada /Toronto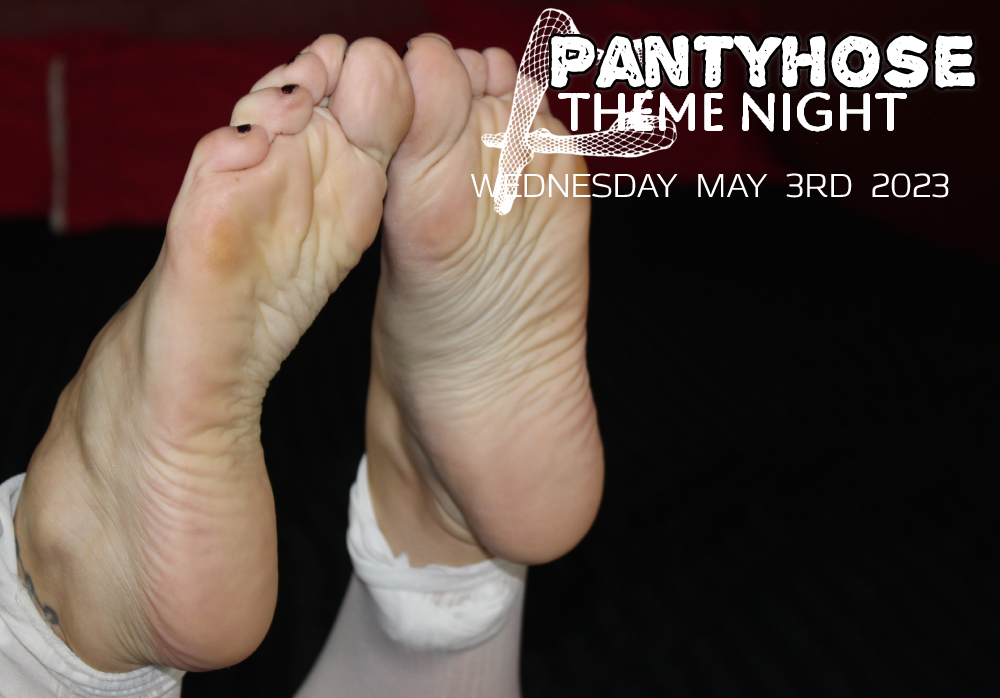 Join Us at the Next Ultimate
Footnight TOEronto Experience
Huge and private play spaces!…. Great vibes, fast, easy secure check-in! Safe and easy parking!
"10 out of 10's" beauties coming! You'd be crazy to miss this one!
Stunning foot girls in their Pantyhose and Fishnets… beautiful brand new models and your favs for your foot indulgence!
Prepay Admission Discount: $65 General Door Admission$90
Footnight Toronto
torontofootfetishparty@hotmail.com