FootNight Las Vegas April 15, 2023
---
15+ Models (New and party favorites),
2 floors of play spaces, Limited VIP spaces,
Free snacks and Pizza
BYOB, Sodas, Water and Mixes for a fee.
Tickling, Foot Worship, Domination, Foot Massages, etc
Three levels of entry:
Pay at the door.
Discount early purchase
Limited VIP spaces
APPROVED MODEL LIST…. WILL BE UPDATED WEEK BEFORE THE EVENT….
You will receive all of the event and location details after your registration has been completed
April 15
@
4:00 pm
–
9:00 pm
America/Las Vegas
Approved Models will be listed week of event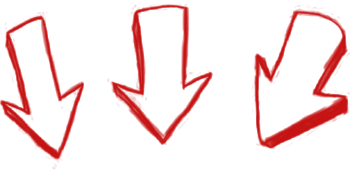 Hostess: Joclyn Stone IG @MsJoclynStone
JUST SOME OF THE APPROVED MODELS AND PHOTOS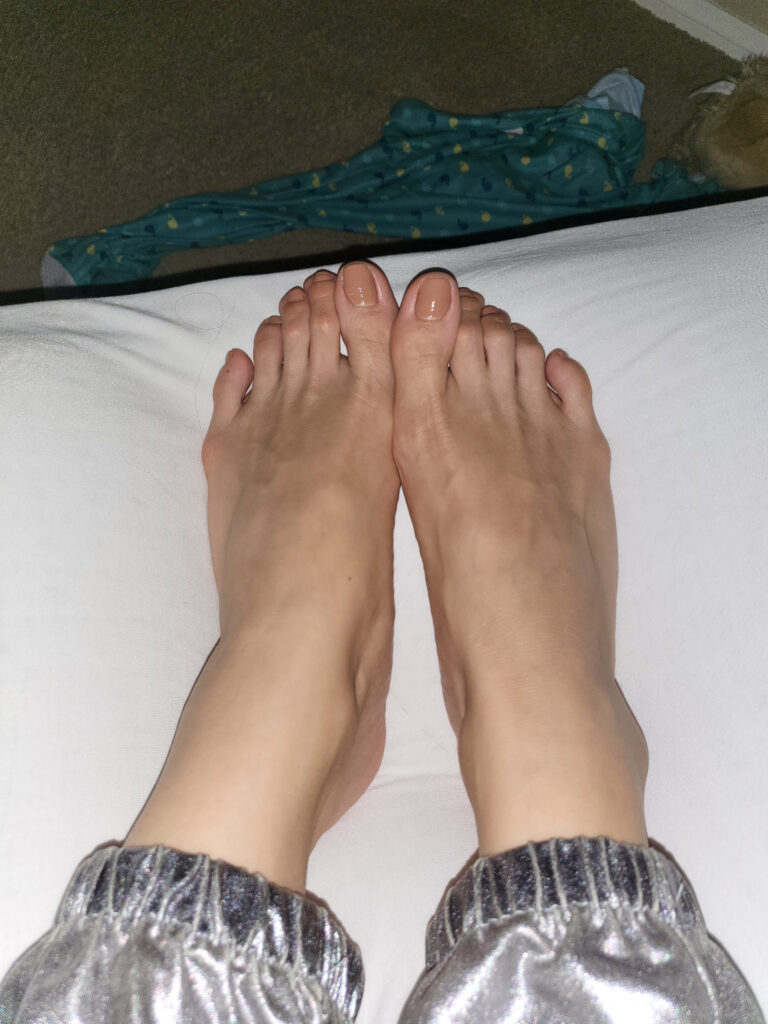 Joclyn Stone
footnight@gmail.com