JOIN US AT THE
FOOTNIGHT SAN DIEGO HALLOWEEN FOOT BASH!

THURSDAY, OCTOBER 5, 2017
It's time once again for the Halloween Foot Bash!
8pm-MIDNIGHT!!!
Come and join us at the San Diego Footnight with great food, cool beverages and of course ..... hot sexy soles - gorgeous bare toes - dreamy high arches and spectacular feet! Friendly people who all are there for the same reason as you - to enjoy beautiful girl's feet!
A warm, cozy, intimate party venue... Totally Private and Discreet!
Gorgeous San Diego weather ...

Do yourself a favor and do not miss the next San Diego FootNight.. You will never forget the experience!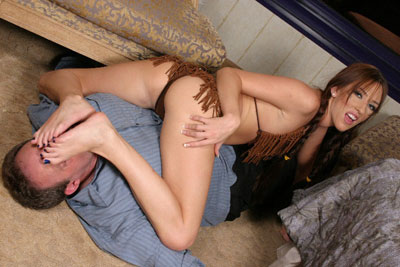 Stunning girls in sexy outfits... silky stockings... strappy sandals exposing their beautiful feet and painted toenails... pretty pumps that they would love you to remove from their warm fragrant feet... and soft, moist soles for you to sniff, massage, kiss, lick and suck.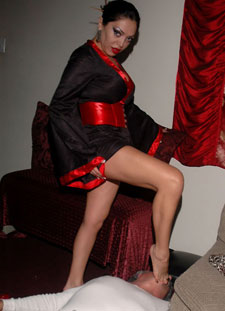 On-site parking

Street parking

Private 1-on-1 play spaces

Semi-Private play spaces

Group play spaces

Free snacks and soft drinks

Hot food buffet

BYOB


*
Full event and location details provided immediately upon registration.
**
All payments 100% secure, anonymous Discreetly billed.
No refunds or credits unless event is canceled or postponed
.
---