HOT NEW MODELS... HOT NEW VENUE!
Join us for a fresh new FootNight San Diego
THANKSGIVING YOGA PANTS NIGHT
Thursday, November 1, 2018
7/8pm-12am!
Only those that want to dress up may. It's not required!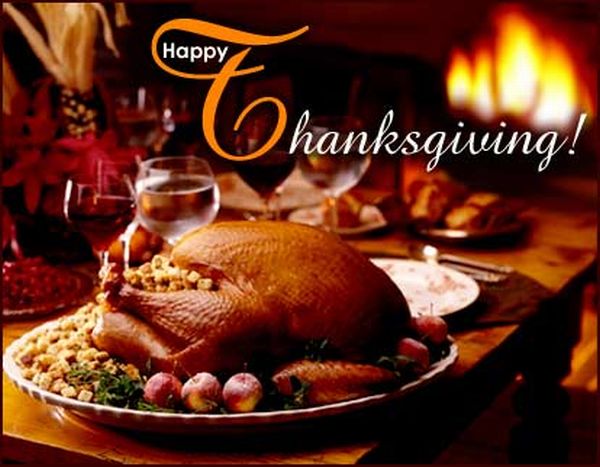 Thanksgiving is being served at Footnight San Diego.
We have turkey, stuffing, mashed potatoes, green beans and gravy... and of course FEET! If you would like to add anything else please bring!
FootNight San Diego Our NEW VENUE has done a major renovation!
The social area has doubled in size! There is a new bar, dance floor and the balcony/smoking area has doubled in size as well!
The venue offers 7 themed rooms, including a Boudoir room, a Pole Dancing room, a Harem bedroom, a Nerdgasm room, Hollywood Glam bedroom & a fully equipped BDSM Dungeon room, all with tons of privacy. In addition to the themed rooms, the facility also offers a NEW lounge area with couches, tables & a bar. There is plenty of parking on site.
There are 2 bathrooms, a shower, and a NEW private outdoor balcony.
The facility totals over 3,000 sq. ft.
The facility is centrally located in San Diego County (near Miramar between the 805 & 15).
On-site parking
- Private 1-on-1 play spaces
- Semi-Private play spaces
- Group play spaces
- Free snacks and soft drinks
- Hot food buffet
- BYOB
- Balcony Smoke area

Come mix, mingle and enjoy beautiful Southern California feet at the next Footnight San Diego with great food, cool beverages and of course ..... hot sexy soles - gorgeous bare toes - dreamy high arches and spectacular feet!

Totally private, secure and discreet!