***

New Venue!

***
Stunning New Ladies!

***
Fun, Fresh, Exciting New 2.0 Version!
***
The New Footnight OC is getting better and better with every event!
Join us at the next Footnight in the OC It's going to be a blast...
THANKSGIVING YOGA PANTS NIGHT
Saturday, December 8, 2018
7/8pm-12am!
---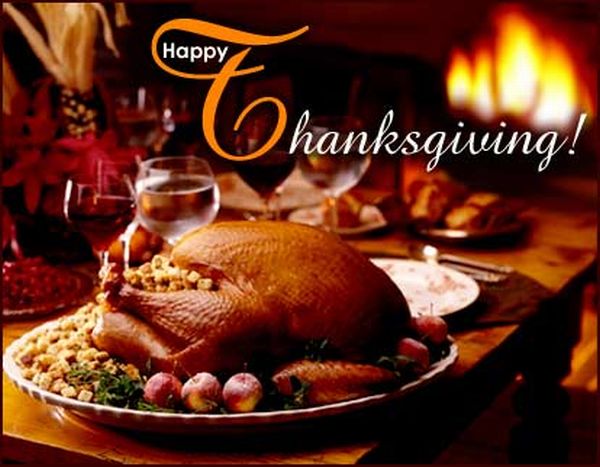 Thanksgiving is being served at Footnight OC!
We have turkey, stuffing, mashed potatoes, green beans and gravy... and of course FEET! If you would like to add anything else please bring!
Footnight Orange County has come alive! Incredible new vibe and atmosphere.. better food than ever.. great new venue and double the number of models, with lots of brand new new hot ladies every party!
FootNight OC has found it's new home! Thank you all who came out for it's debut and fantastic parties since then! The party is only going to get better as time and money allows. The party will have even more private/semi private stations now that I know we will be staying. Keep supporting OC so it can continue to grow. Let's all agree the models were hot! Don't worry they'll be back. I'm sure they will let their friends now that OC was a great time.
Our Brand New Venue is a beautiful 2,200 sq/ft space! Plenty of play spaces with wonderful privacy. It has as super sexy feel with wall to wall comfortable furniture to relax on while playing, massaging, sniffing and licking your favorite models feet!
The venue is easy to find just off the 5 and 57 freeways. There is plenty of free parking either on the street or in the parking lots. The front door is super private and discreet. We have two private baths, two spacious rooms divided up into smaller private spaces, a social media room with continuous lighting and a private gated back area to cool off or have a smoke.
We have a ton of NEW models that have applied and will have their first FootNight party only at the OC event. Of course we always have your fan favorites at the OC events.
Event Amenities
- On-site parking
- Street parking
- Private 1-on-1 play spaces
- Semi-Private play spaces
- Group play spaces
- Free snacks and soft drinks
- Hot food buffet
- BYOB
- outdoor area

https://fnoc12082018.eventbrite.com
SAFE, SECURE, DISCREET!