CLIP STAR & Fetish Model BIANCA BAKER!! - Ticklish
This is Bianca's second foot party ever! She has soft, ticklish soles and is very sweet and easy to chat with! If you are shy, Bianca is a great model to start with!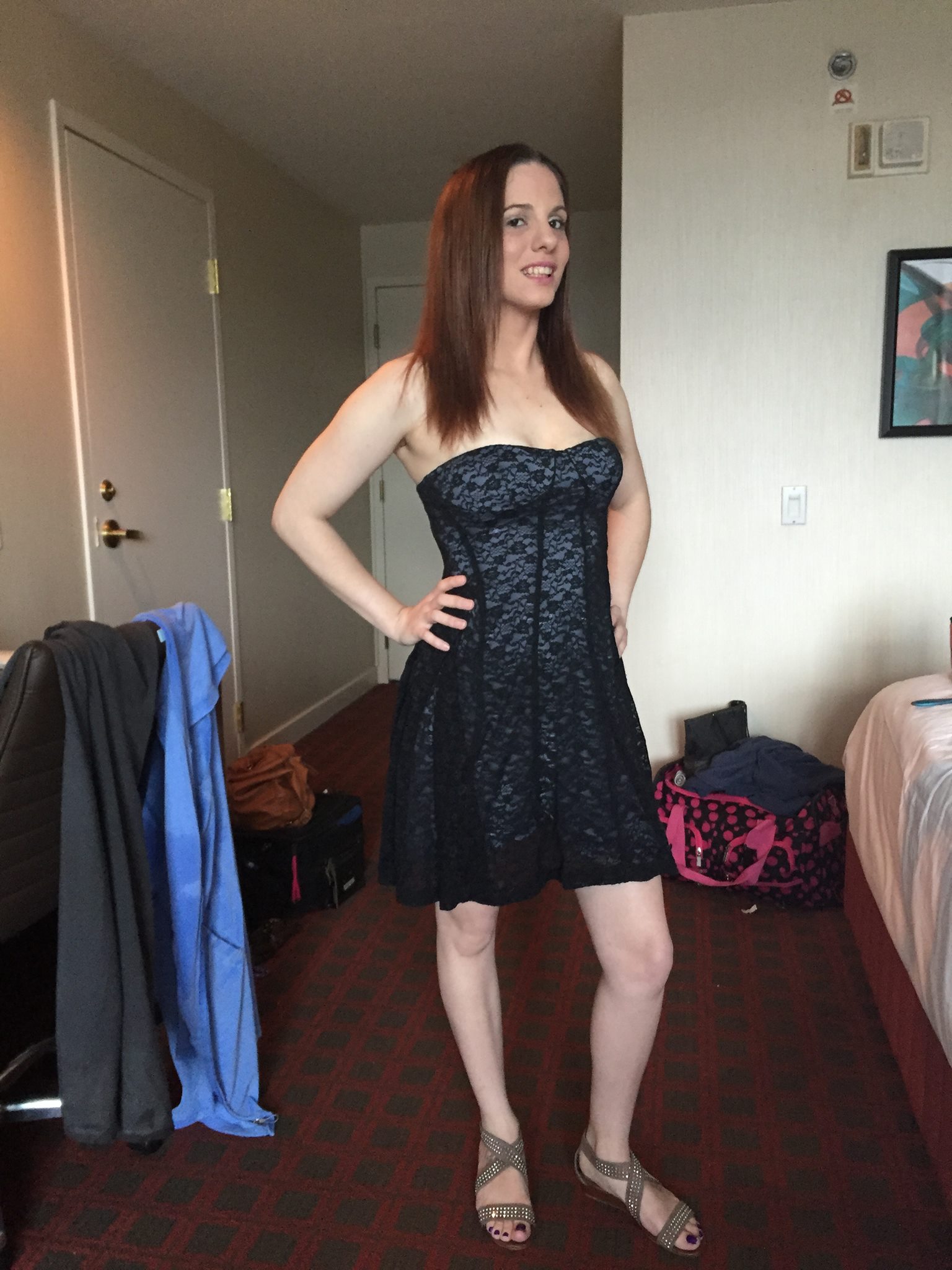 Kris
Kris is a longtime Footnight model, and you may remember her from Princess Kali's parties! In her own words:
"I've been into foot worship since college, but currently don't have any partners with foot fetishes. These parties are fun for me because I get to indulge in my own desires, and help to fulfill the foot needs of enthusiastic men. I've found that there's a great mix at these parties - some guys are really shy and need to know that a foot fetish doesn't make them weird, and some are regulars that are happy to see their favorites! When men can see that I'm genuinely enjoying myself, I notice they tend to have more fun themselves."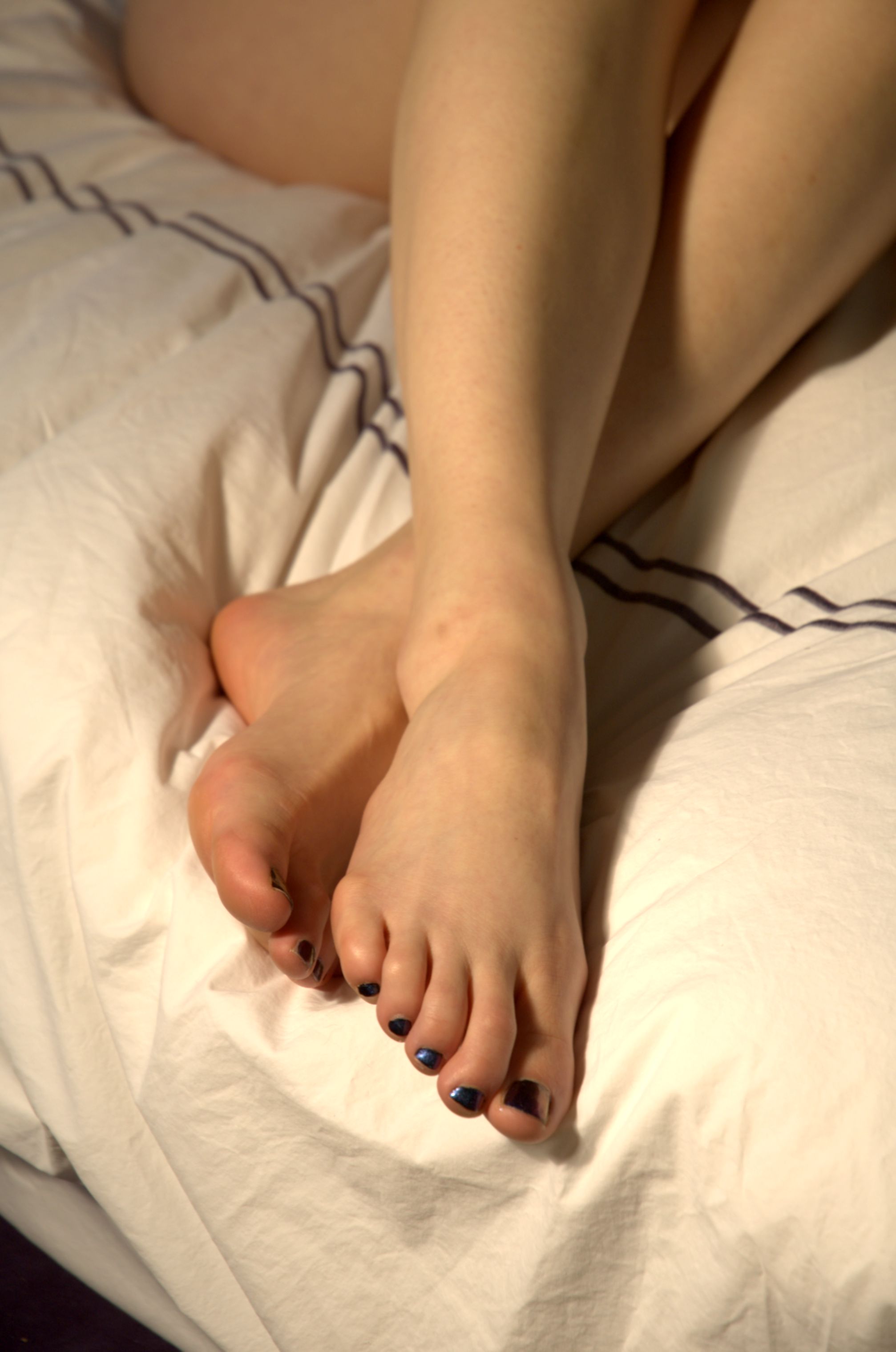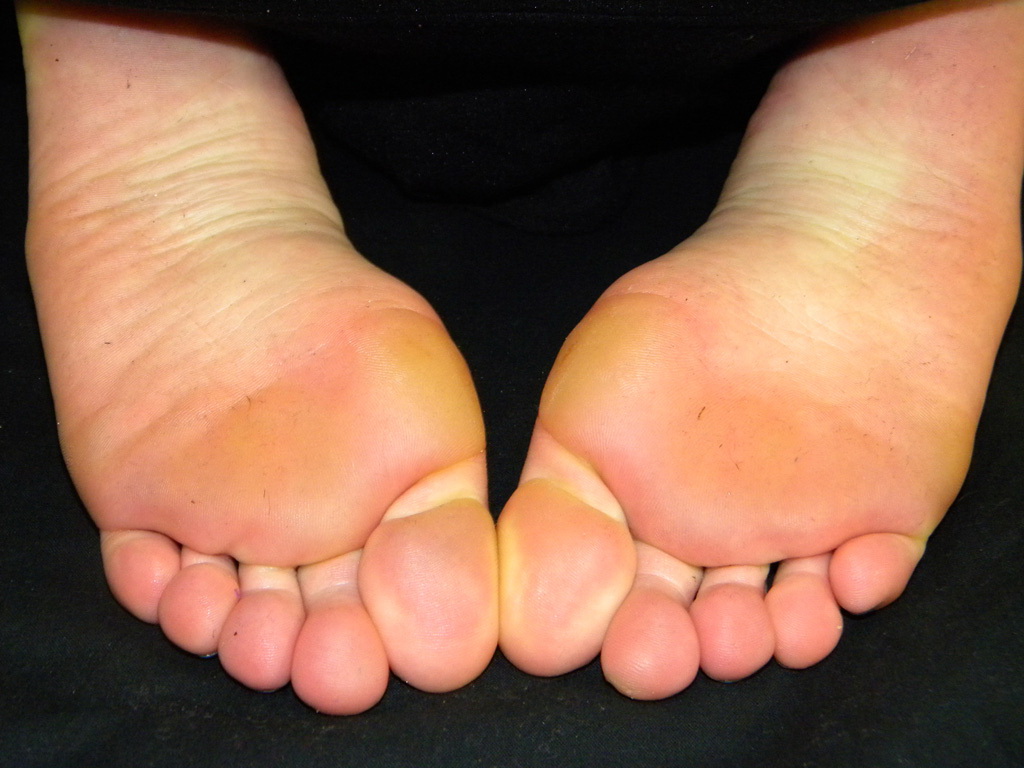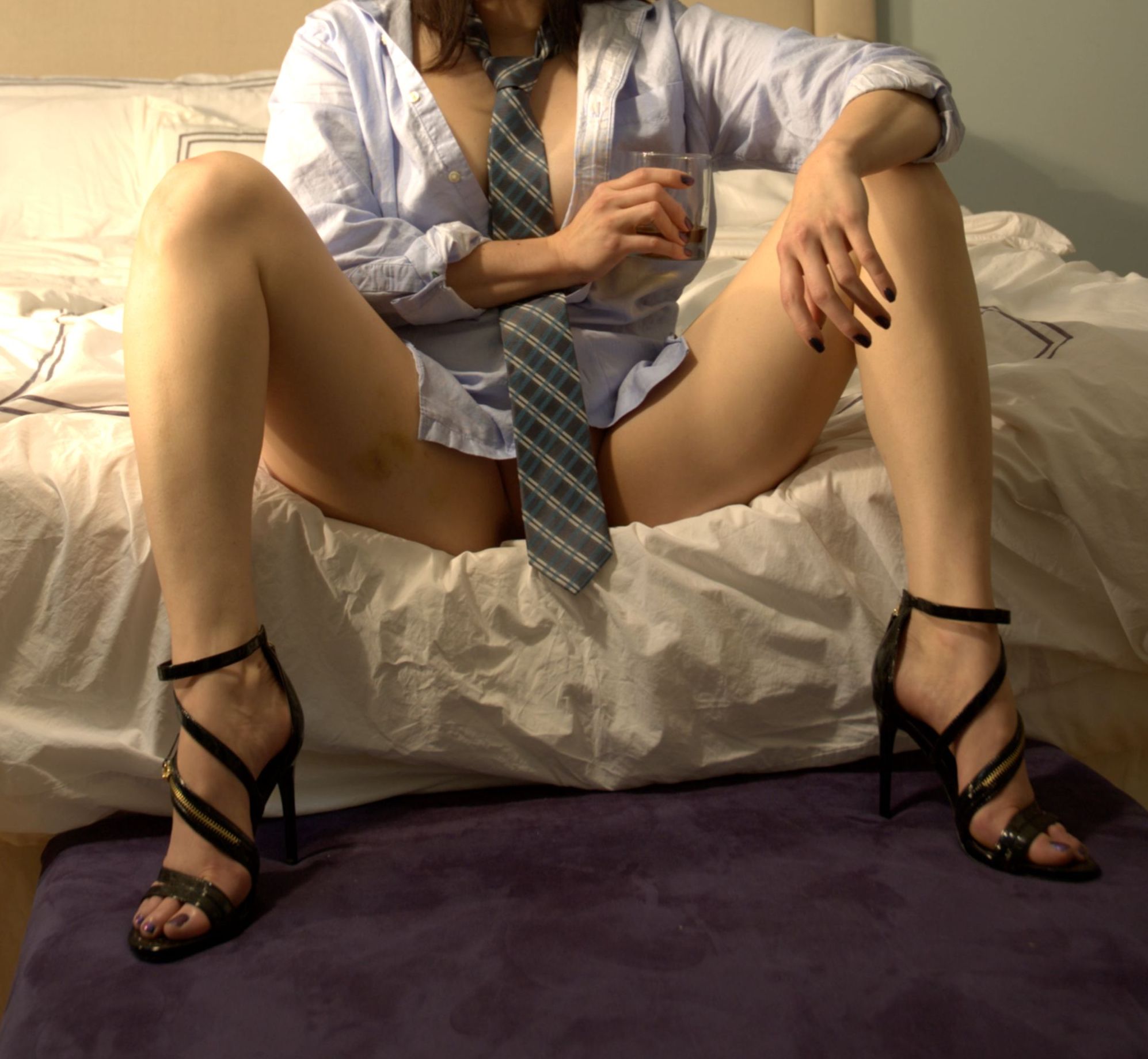 Goddess Lilith - Footnight Top Trampler 2019! - Size 7 (Dominant)
Goddess Lilith is a well-traveled, experienced trampler and loves to dominate with her award-winning feet. She prefers foot massage, nibbling, and kissing, when she's not trampling and face-standing! You may have seen her clip stores where she loves to show off her Dominant feet.



Lady Lulu - Size 7 (Dominant)
Lady Lulu is one of New England's hottest new foot models, with sweet, petite feet & beautiful arches - come and see why she is so popular!

Mandy - Size 9 - Ticklish
Mandy is our lovely resident tattooed pinup model! She's appeared in magazines and countless websites with her gorgeous retro style. She has webbed toes, super cute feet with ticklish soles, and is a total sweetheart!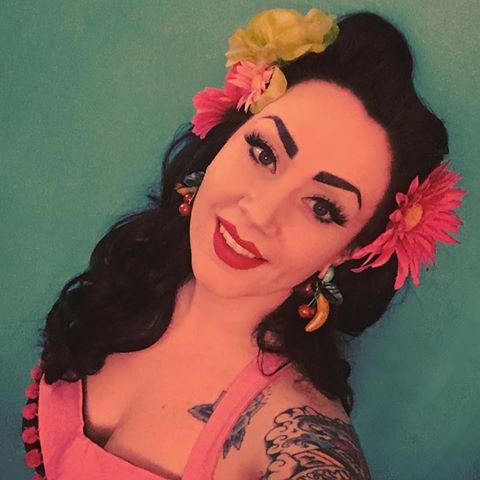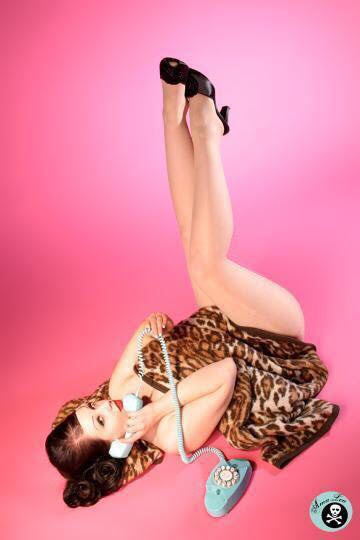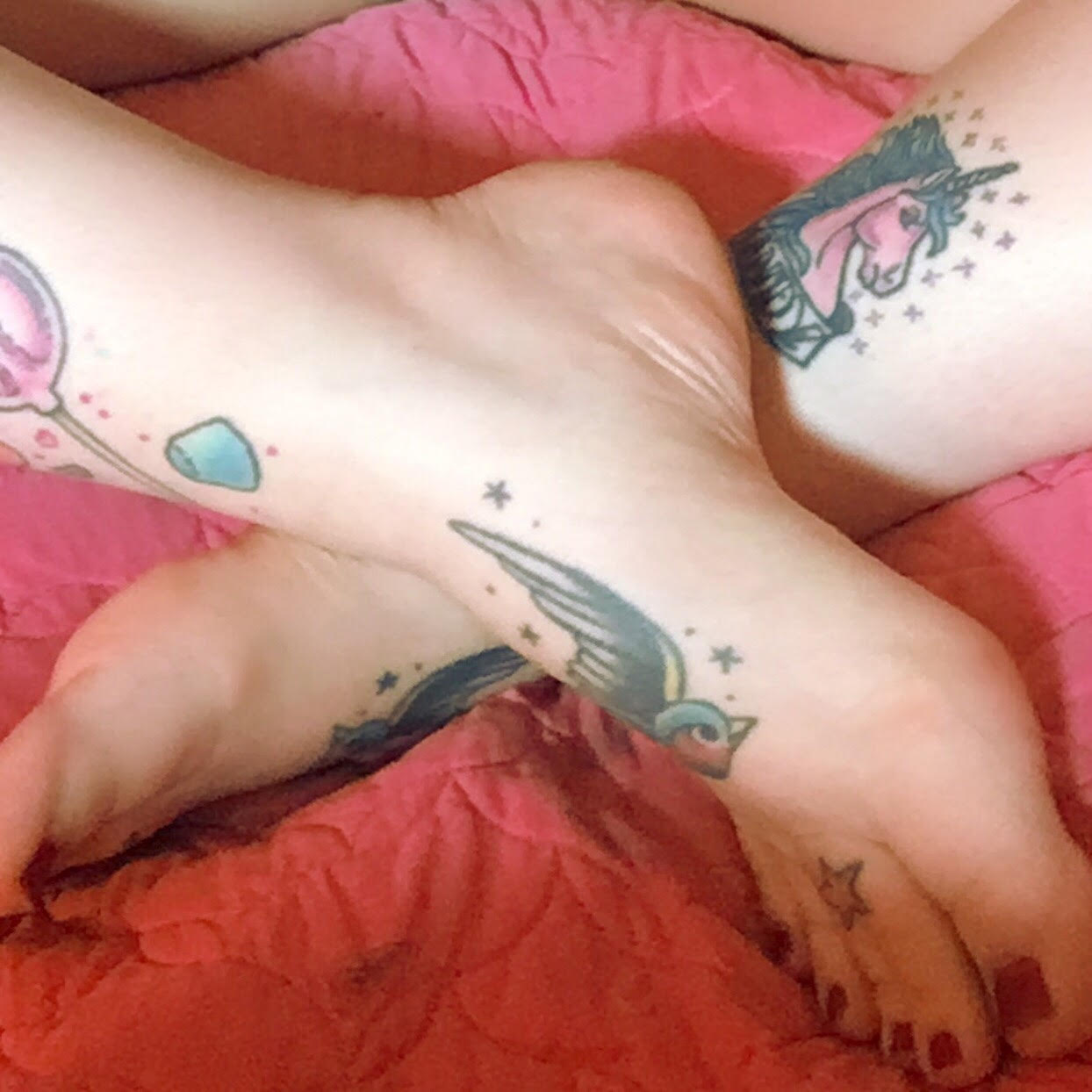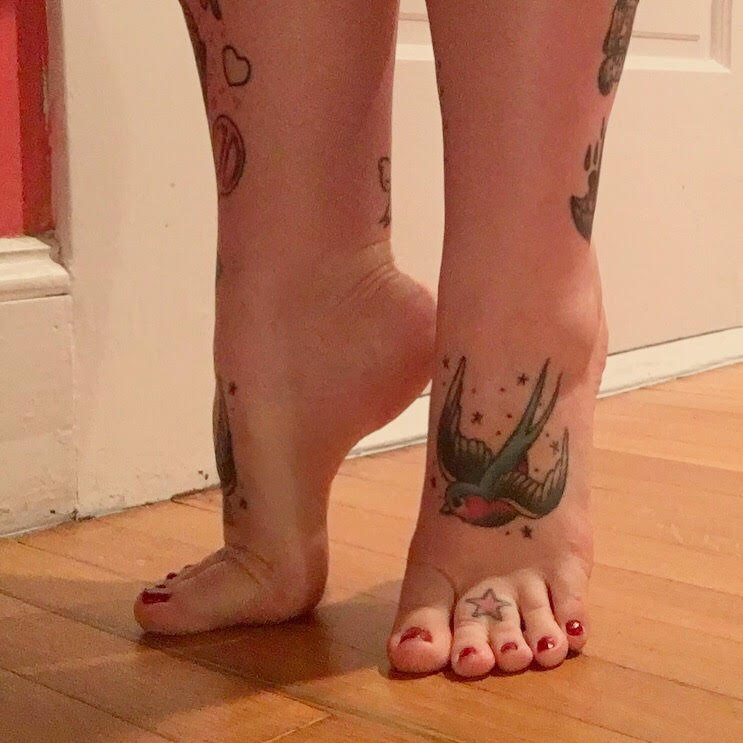 Rivengurl - Size 8.5
Rivengurl is one of our original foot babes, and she's so much fun to be around! If you're new, her warm and friendly personality will put you at ease in no time. She's also into helping you explore other fetish fantasies you may have.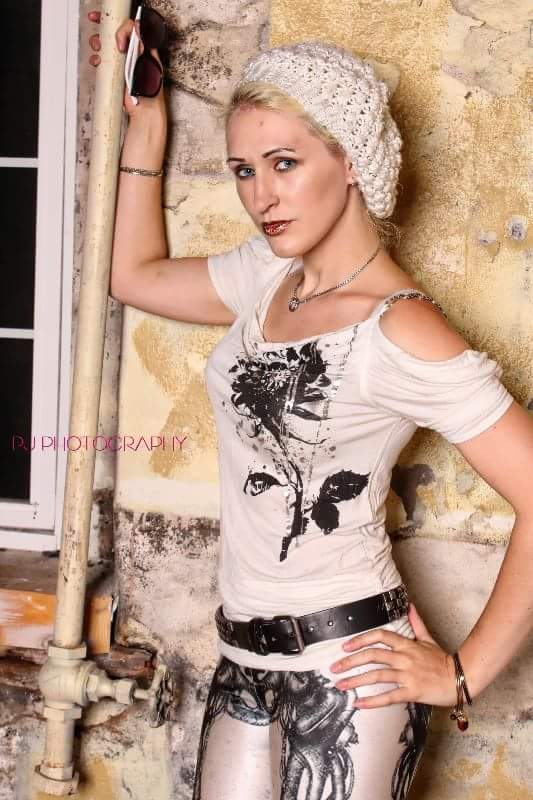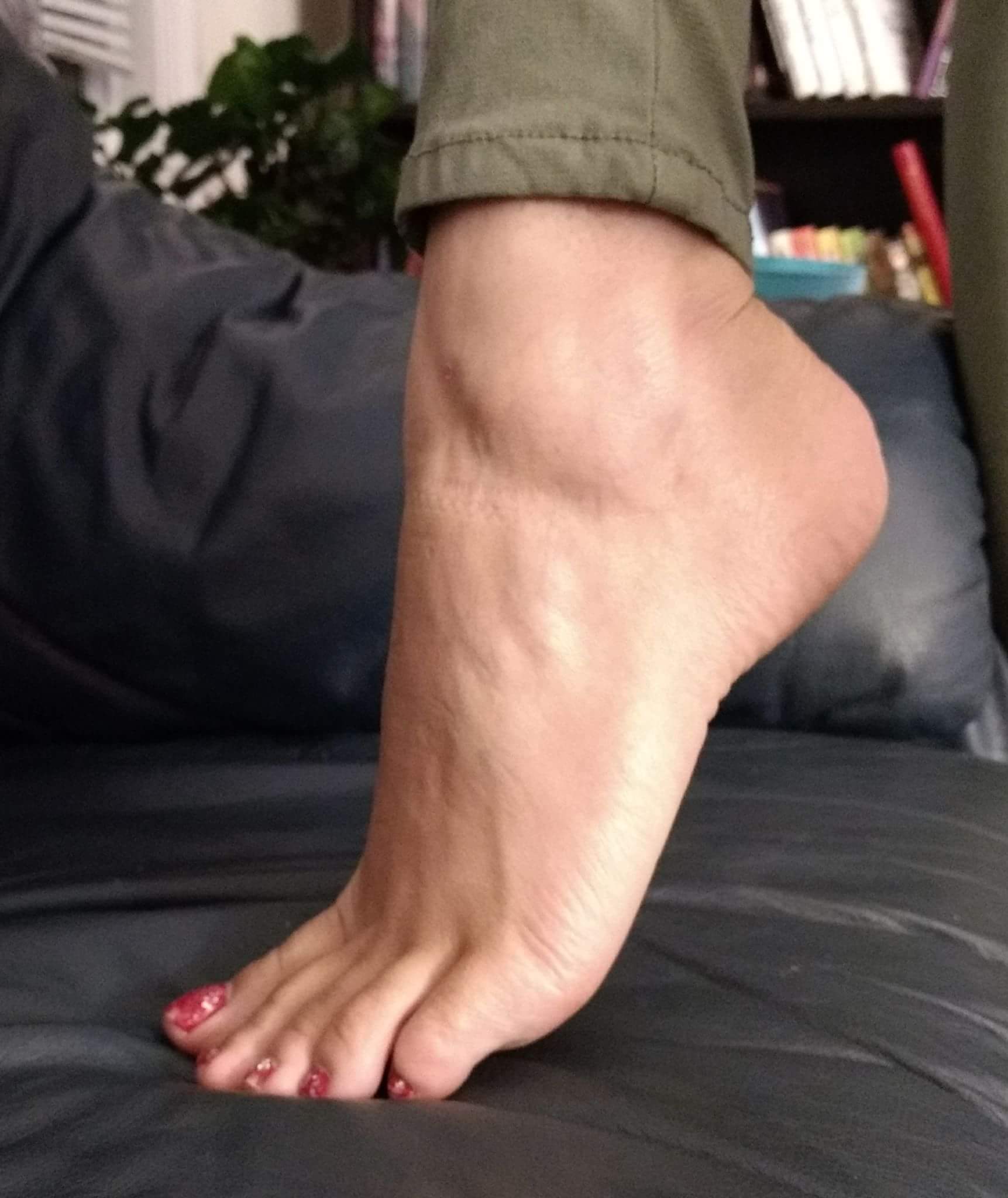 Violet Marks - Size 7 - Ticklish
Violet is one of our OG foot models! Her feet are extremely ticklish and she has done a ton of foot modeling for over 10 years!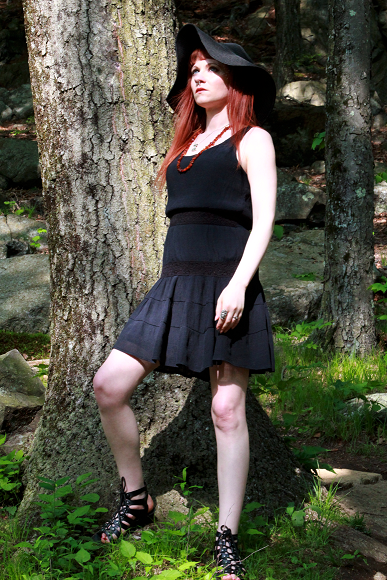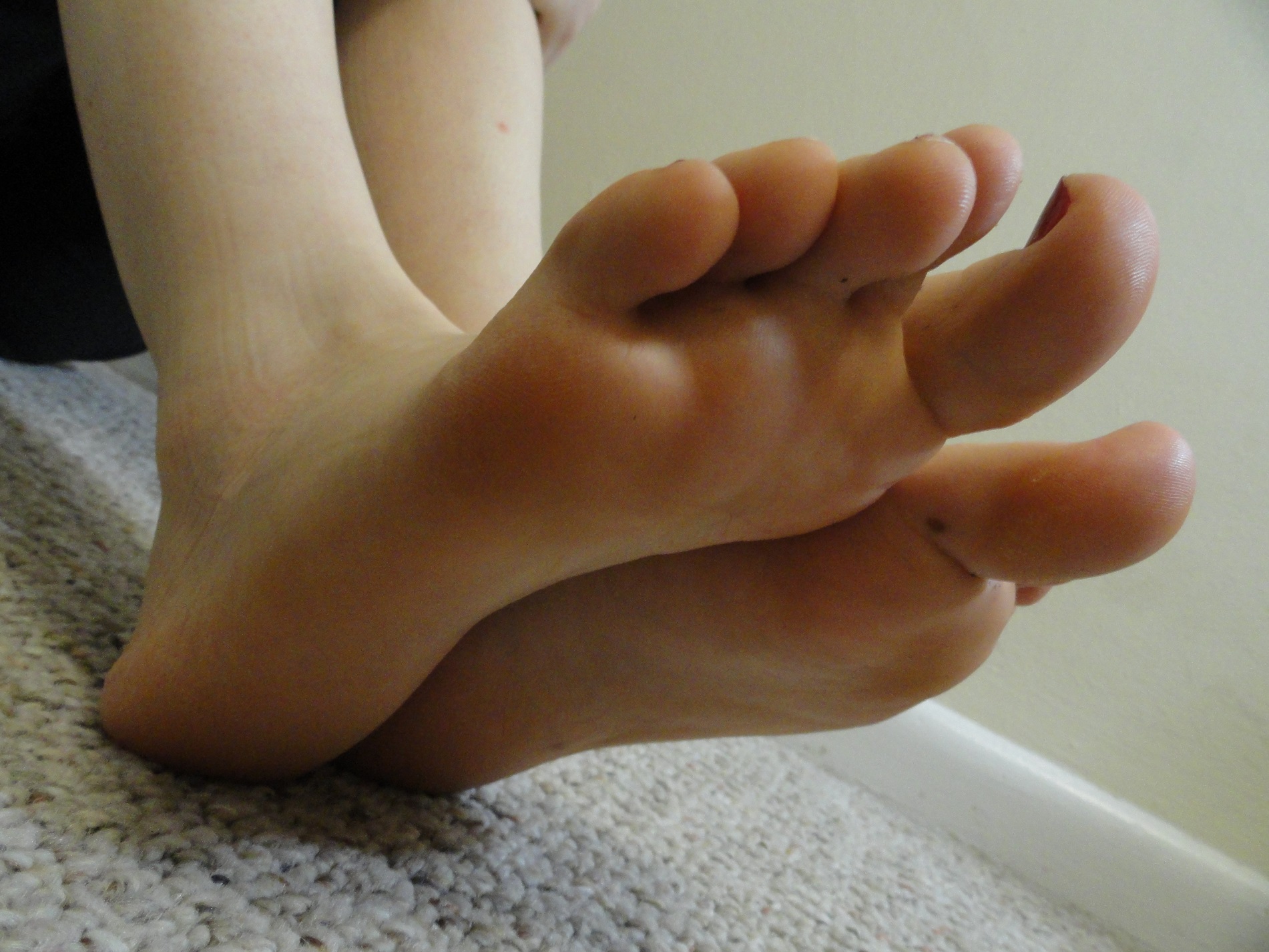 This is your chance to explore your foot fantasy in a safe, discreet, and fun private party with all of these lovely ladies.
(Please note: We don't allow illegal/sexual activities. This is a place to explore your foot fetish and FemDom fantasies only. Thank you for respecting the ladies!)


***TICKETS ARE ONLY $50 UNTIL 3/6, when the prices increases to $60!***